Services and Repairs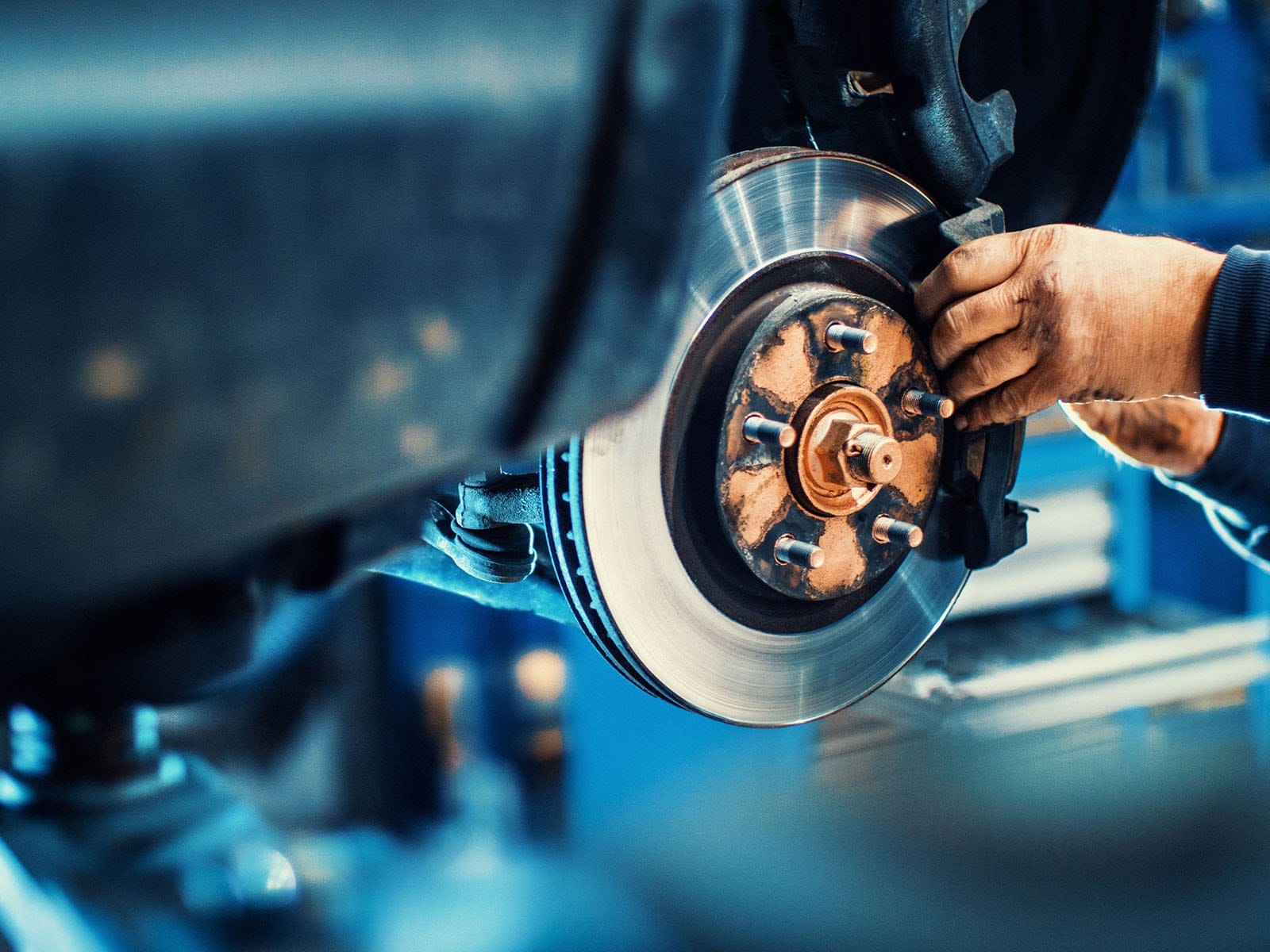 At Sexton Ford's Service Center, we offer a wide range of services to keep your car running smoothly. We have experts on staff who can take care of all your automotive needs.
Some of the services we provide include:
Oil changes and routine maintenance
Brake repairs and replacements
Transmission repairs and rebuilds
Engine diagnostics and repairs
Tire rotations and replacements
Suspension repairs
Cooling system repairs
Battery replacements
And much more!
We use only high-quality parts and state-of-the-art equipment to ensure your vehicle is repaired to the highest standards. We also offer convenient appointment scheduling, so you can get your car serviced at a time that works for you.
We're proud to be your one-stop shop for your automotive needs. We offer a wide range of services at competitive prices and strive to provide you with the best customer service possible. If you have any questions or concerns about our services, please feel free to give us a call.
Skilled Technicians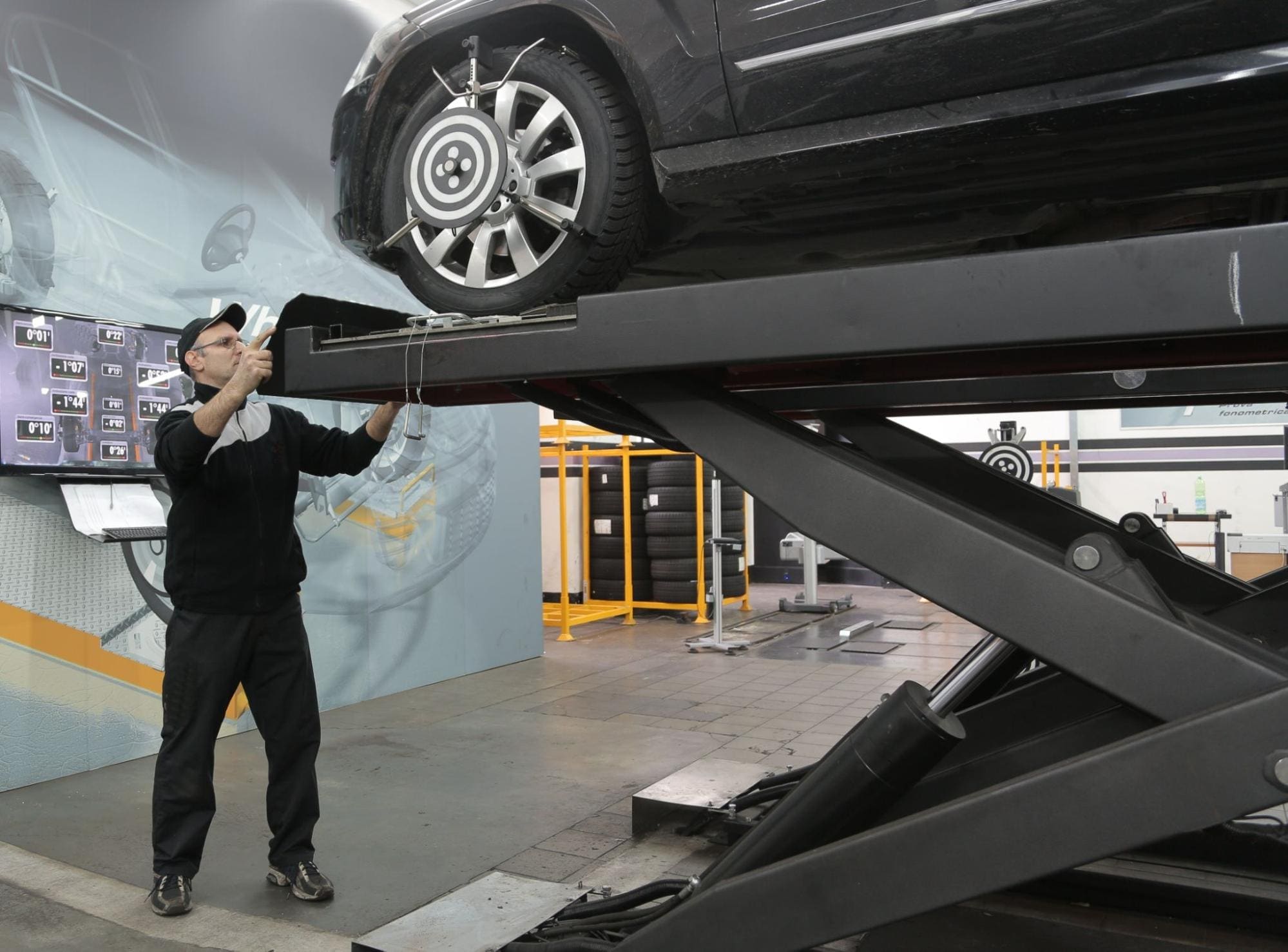 Here at Sexton Ford, we believe in using highly trained and certified vehicle technicians. That's why we make sure all our technicians are up-to-date on the latest techniques and technologies for fixing your vehicle so that you can feel confident that your car is getting the best possible care.
Our technicians are also honest and straightforward with our customers, which means that if there isn't a solution to a problem or problem area, they'll let you know right away. They're not going to try to sell you something that isn't needed-they're going to help you make an informed decision about what needs to be done to keep your car running smoothly.
We're committed to providing excellent customer service. We've found that this is one of the most important aspects of running a successful business-if our customers aren't happy with their experience at our shop, they won't return.
So if you're looking for someone who knows what they're doing when it comes to fixing your vehicle, look no further than Sexton Ford!
Service Specials and Coupons
Sexton Ford is your dealer for all things Ford, and we're proud to offer you some of the best deals in the area. No matter your needs, we have something for you. And if you're looking for extra value, we've got that too!
Our service specials and coupons are designed to ensure you get the most out of your time at Sexton Ford. We're committed to providing our customers with high-quality service and products at an affordable price, but we also want to make sure that we can do it without breaking the bank!
Check out our current service coupons and specials!
Visit Sexton Ford Today to Schedule Your Next Service
At Sexton Ford, we understand the importance of maintaining your vehicle to keep it running at its best. That's why we offer a wide range of services to meet all of your auto repair and maintenance needs.
Don't let your car's needs go unaddressed any longer. Schedule your next service appointment with us today and keep your vehicle in top condition. With convenient appointment scheduling, you can get your car serviced at a time that works for you.
We serve the surrounding areas of Moline, Rock Island, Davenport, and Coal Valley. Don't hesitate to call or visit Sexton Ford today to schedule your next service appointment. We look forward to serving you and keeping your car running smoothly.
Your privacy is important to us.
Our Dealership takes your privacy seriously and does not rent or sell your personal information to third parties without your consent.  Read our privacy policy.