The icon has been reimagined. Shop for your 2023 Ford Mustang Mach-E from Sexton Ford and experience the joy of the ultimate driving experience. The Mach-E delivers uncompromising performance, captivating style, and innovative technology. It's everything you want in an all-electric crossover.
At Sexton Ford, your satisfaction is our focus. Let us help you discover how the 2023 Ford Mustang Mach-E outclasses the 2023 Tesla Model X.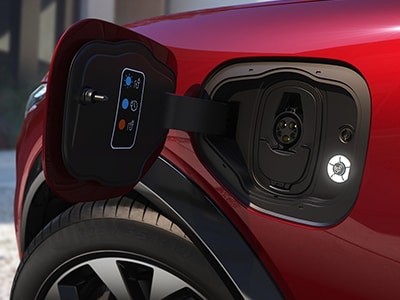 FULL CAPABILITY
Available eAWD (electric all-wheel drive) delivers exceptional performance and handling. Front and rear motors distribute power independently to each axle, which can provide impressive acceleration and help you take on snowy roads.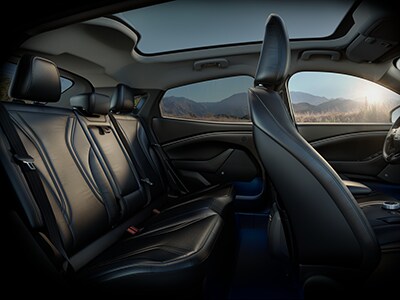 THE LUXURY OF SPACE
Exhilaration is better when it's shared. An impressive SUV interior with plenty of headroom and legroom means everyone will love the ride.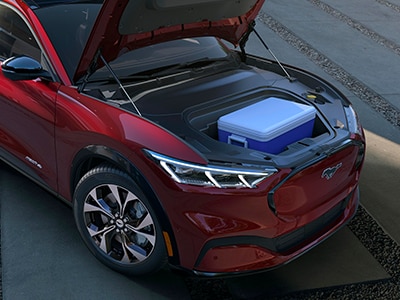 FRONT-LOAD FREEDOM
A convenient front trunk levels up your adventure game. Not only is this added 4.8 cu. ft. of storage space water-resistant, it's washable and features a convenient drain, making it perfect for tailgating, camping and muddy gear-toting.
Affordable Excellence
Drive the vehicle that makes your wallet smile. The 2023 Mustang Mach-E is as affordable as it is fun to drive. Its starting MSRP of $46,895 proves you can experience an amazing driving experience without breaking your budget. The Model X can't compare. The 2023 Tesla Model X is more than twice the price of the Mach-E. The Model X's starting MSRP of $109,990 goes beyond the pale, forcing your budget to stretch uncomfortably.
Unbound Performance
Get more out of every adventure when piloting the new Mustang Mach-E. Shave time off your adventure when piloting the 2023 Ford Mustang Mach-E GT Performance Edition. This incredible all-electric crossover takes you 0 - 60 in as little as 3.5 seconds. The 2023 Tesla Model X moves a bit slower, taking you 0 - 60 in 3.8 seconds. When you want a thrilling ride, choose the Mach-E GT Performance Edition.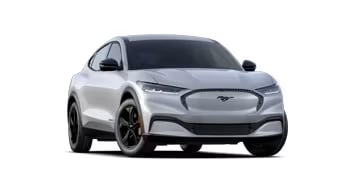 ---
Mustang Mach-E Select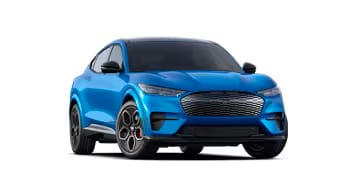 ---
Mustang Mach-E GT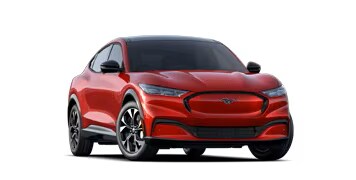 ---
Mustang Mach-E Premium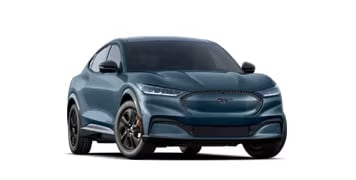 ---
Mustang Mach-E California Route 1
Schedule a Test Drive
Experience the journey from behind the wheel of the 2023 Mustang Mach-E. Visit us online or call our dealership to schedule your test drive. You're going to love it!
How can we help?
* Indicates a required field